Year of the Mosquito | Year of the Dragon Collaboration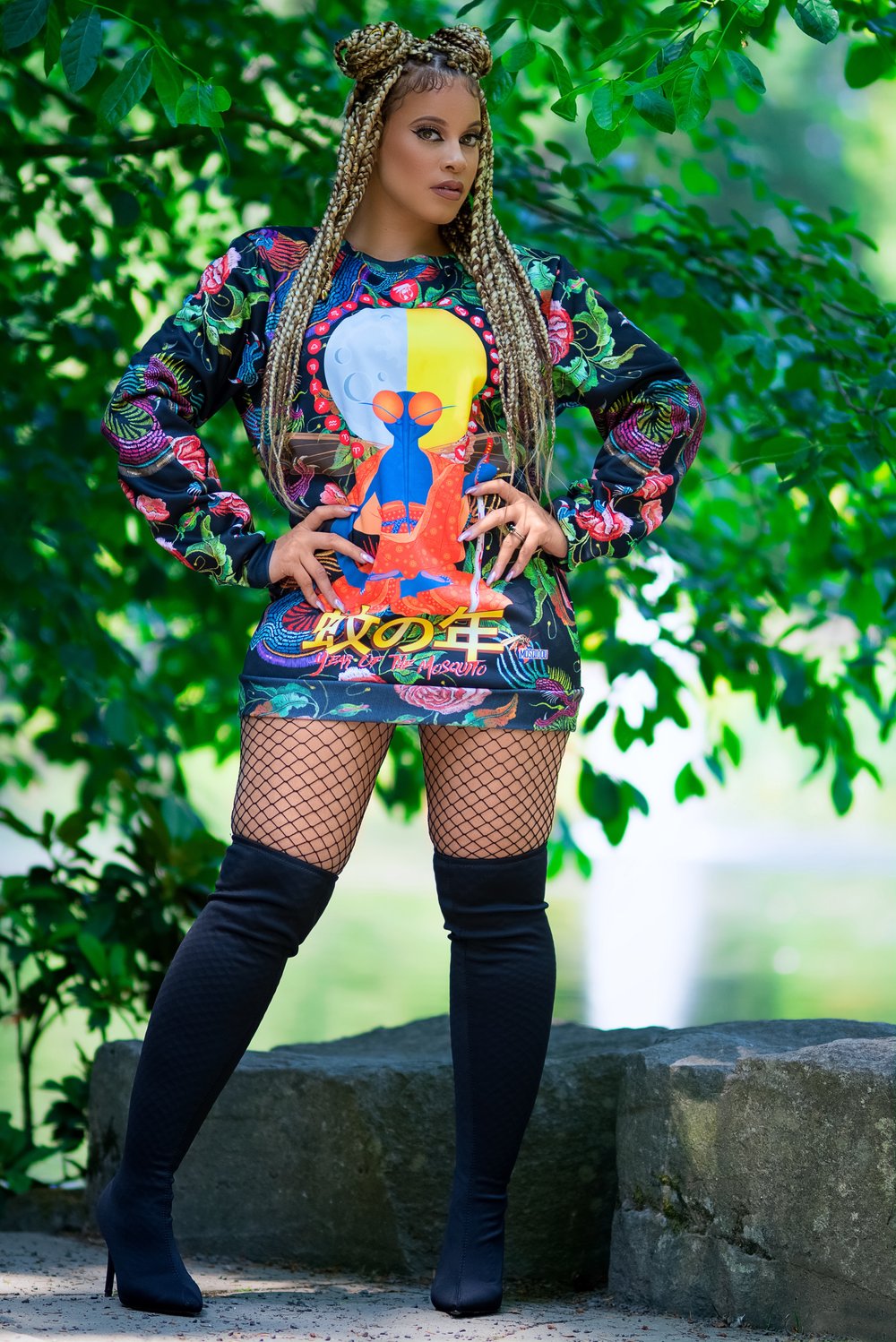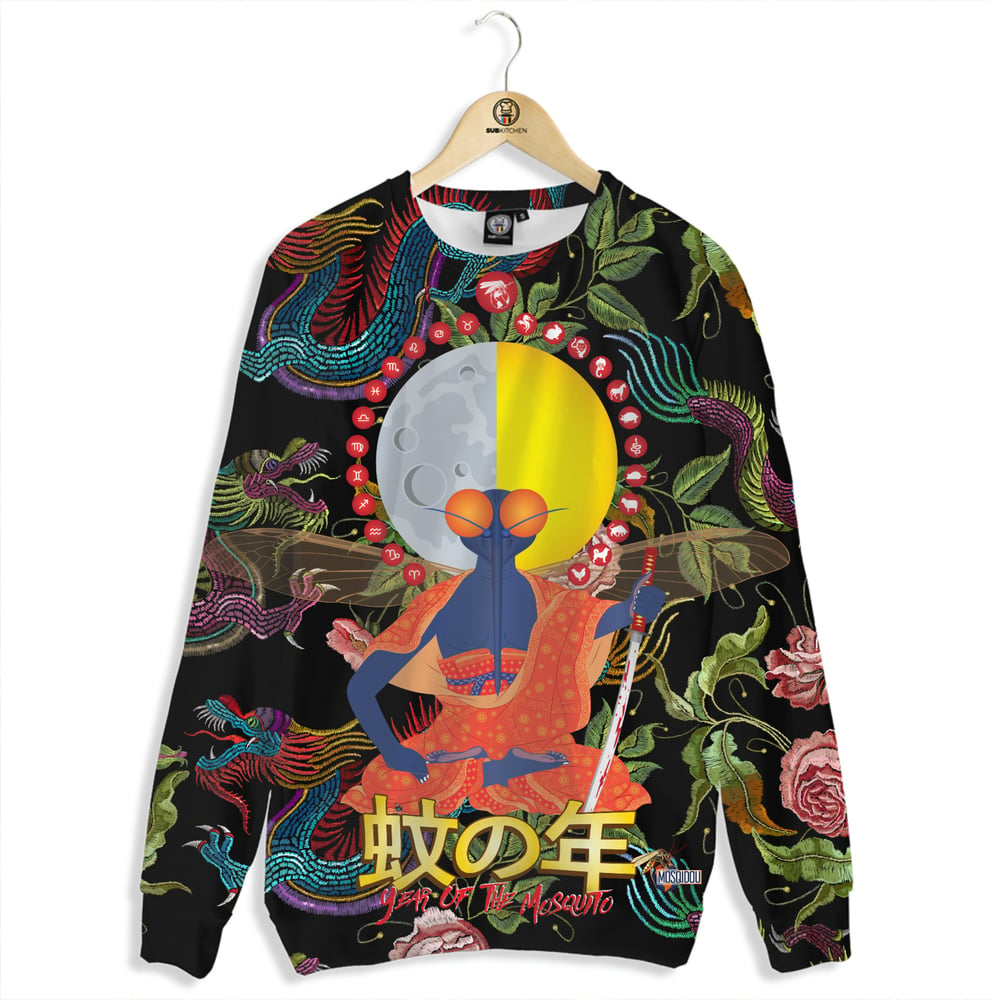 The Excellence behind this sci-fi retro sweatshirt is supreme.
Description:
Relaxed fit and super soft fabric thanks to the unique cotton and polyester blend.
* Disclaimer:
Please allow up to 3 weeks or more for you order. In many cases, you'll get it sooner. All Sales are FINAL. There can be no refund.
Thank You in advance for your SUPPORT!