MJ Blood Moon Hoodie | Exclusive & Limited Availability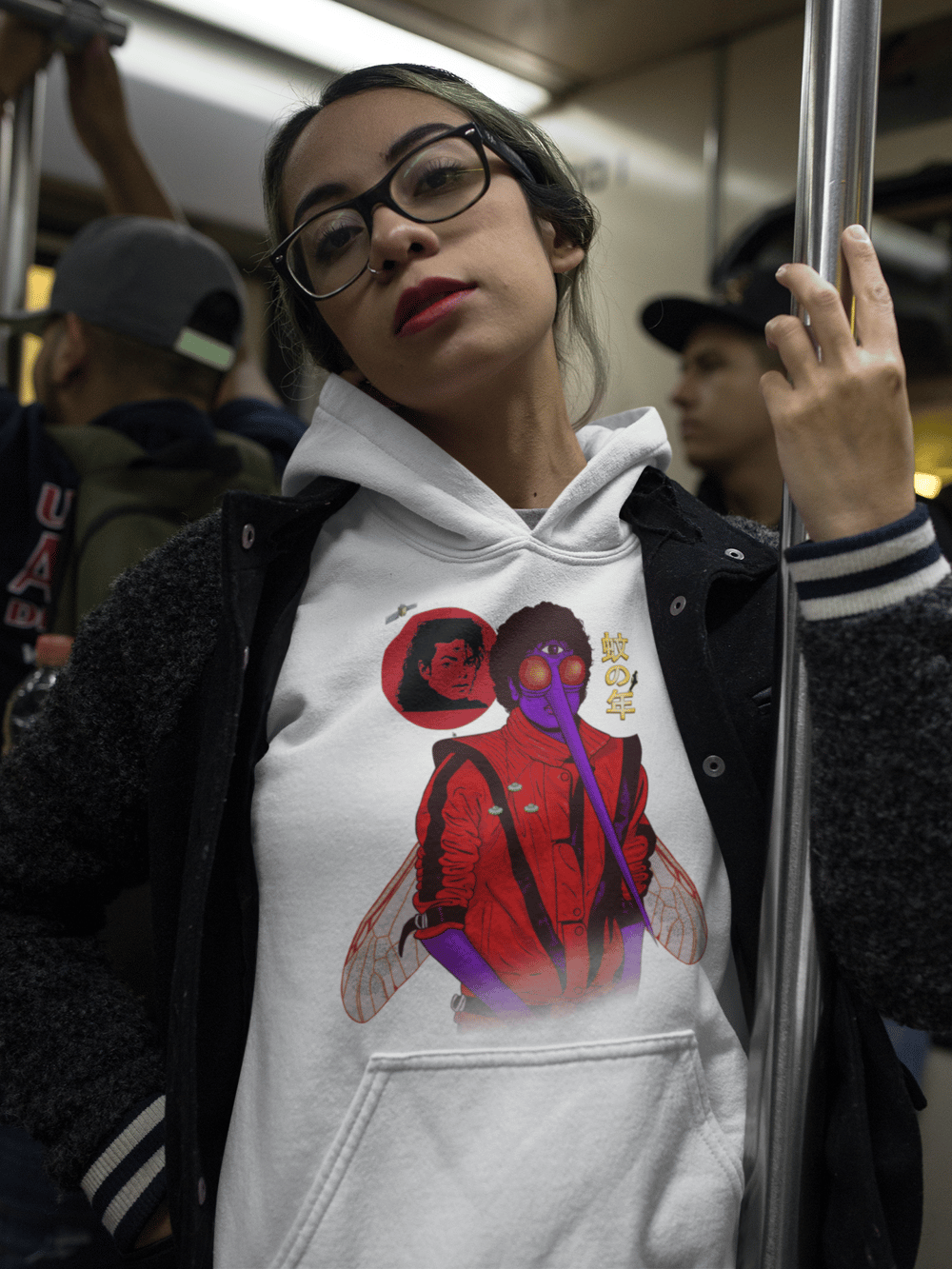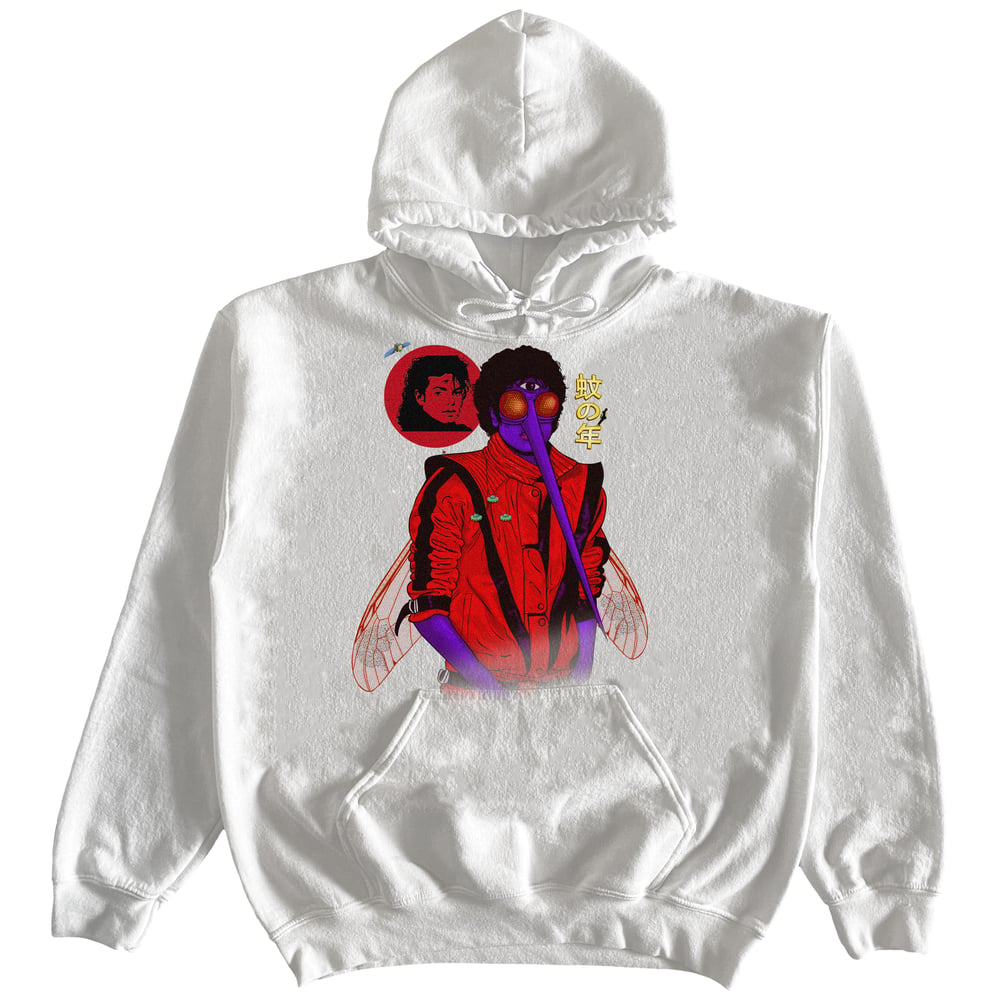 Our exclusive limited MJ hoodies WILL be worth a lot of money in the FUTURE. Make your investment now while supplies last.
Description:
Relaxed fit and super soft fabric thanks to the unique cotton and polyester blend. The brushed fleece inside makes this hoodie a true wardrobe favorite.
* Disclaimer:
Please allow up to 3 weeks or more for you order. In many cases, you'll get it sooner. All Sales are FINAL. There can be no refund.
Thank You in advance for your SUPPORT!