Bike Life | Stay Hungry | Collaboration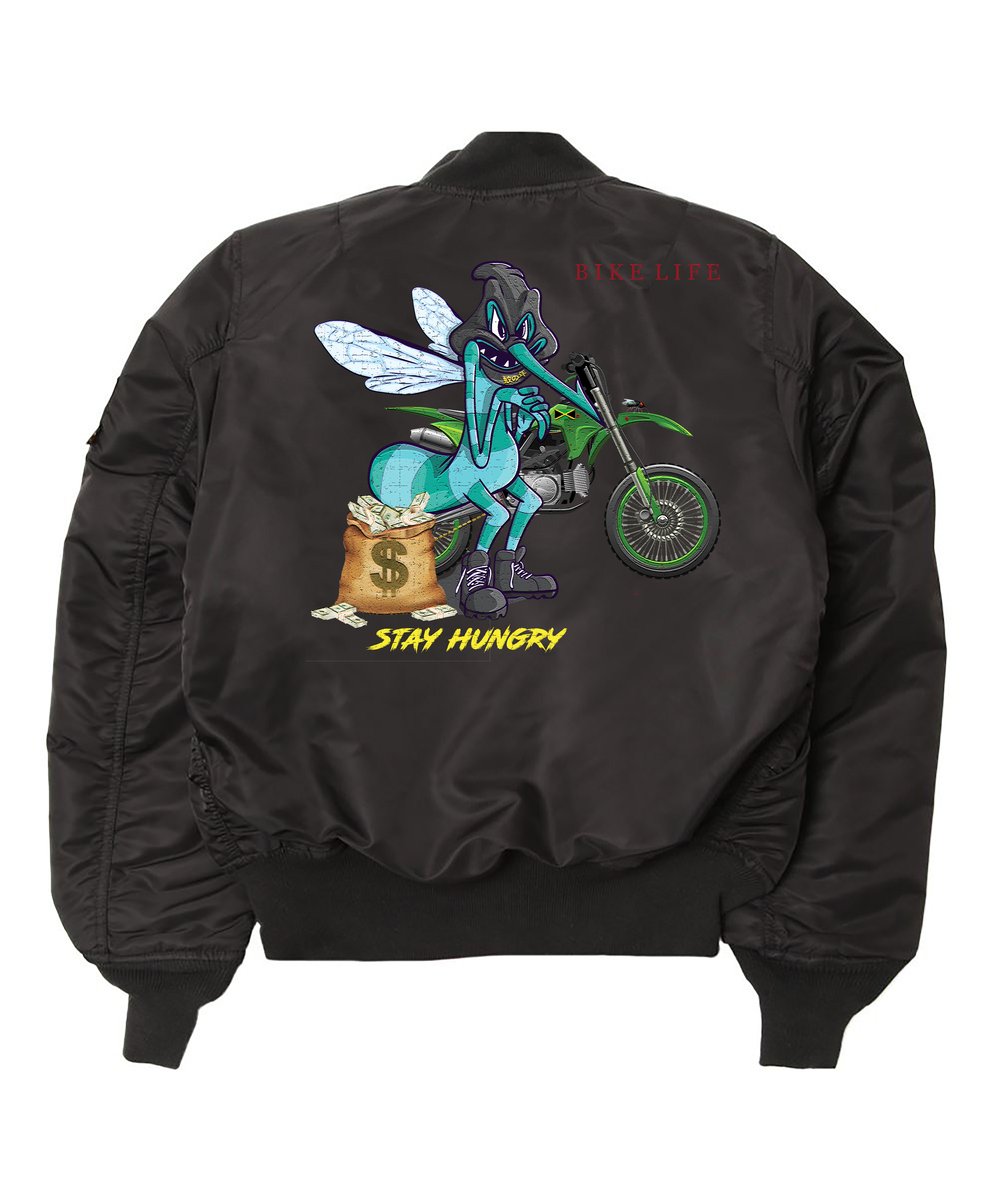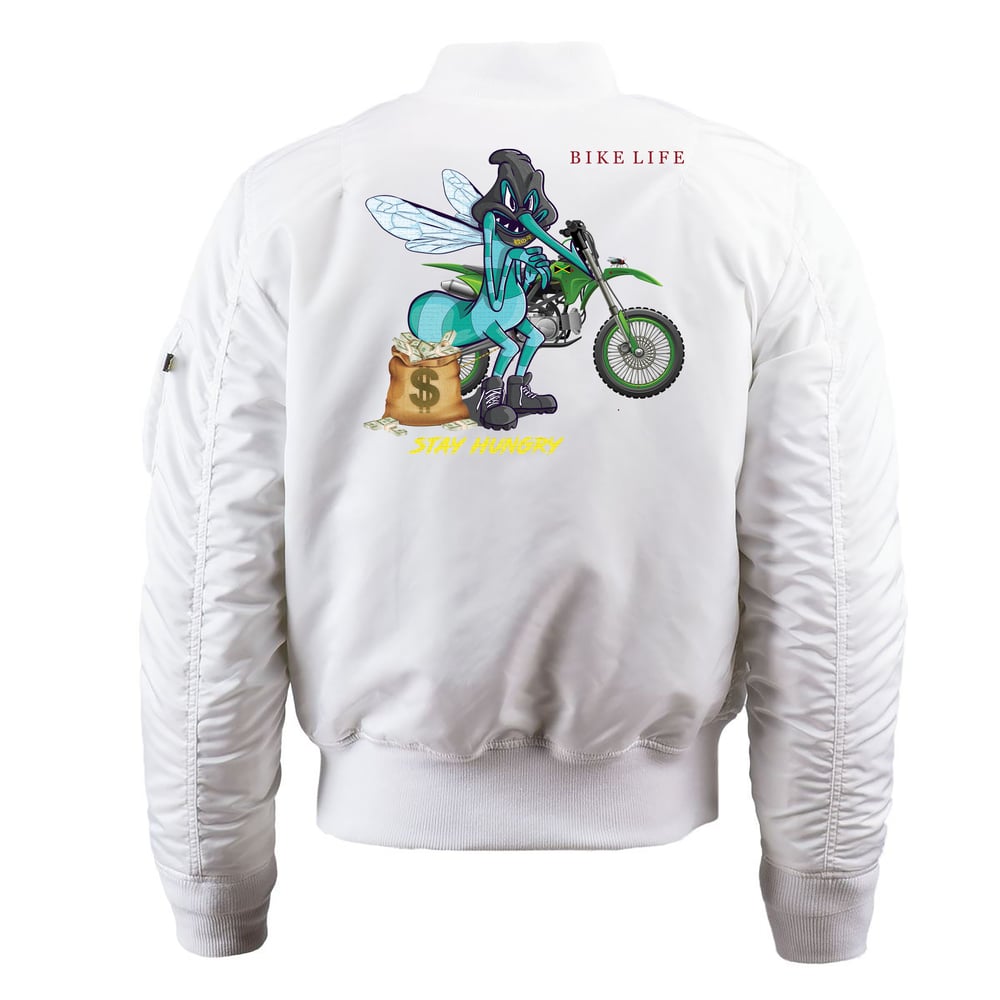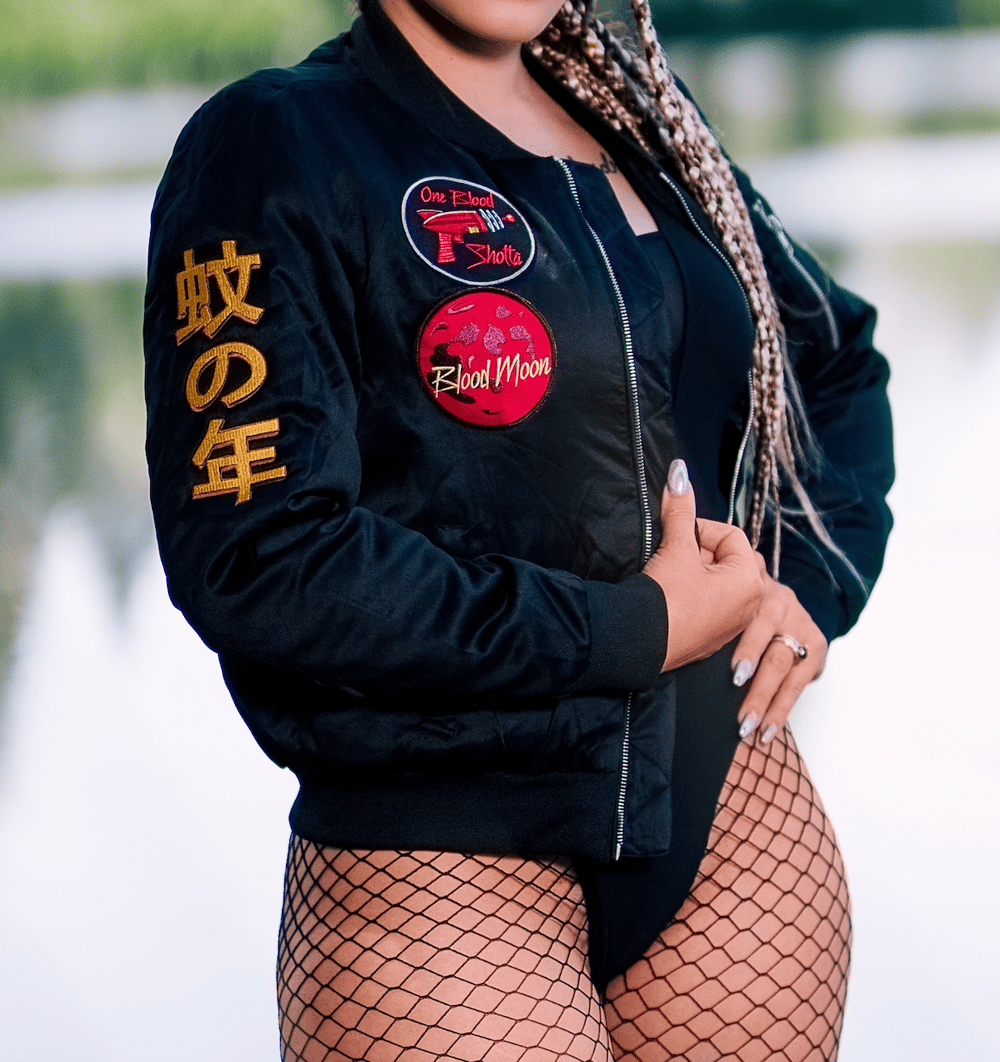 Embroidered with over 200,000 stitches, exceed your bragging rights to your Bike Life colleagues by purchasing your own Stay Hungry | Bike Life Collaboration Bomber Jacket.
*Patches | One Blood Shotta | Blood Moon | Year of the Mosquito (Japanese Font)
- Included
Colors Available: Black | White |
* Disclaimer:
Please allow up to 3 weeks to a month for you order. In many cases, you'll get it sooner. All Sales are FINAL. There can be no refund.
Thank You in advance for your SUPPORT!